Raw local honey - For the health of it!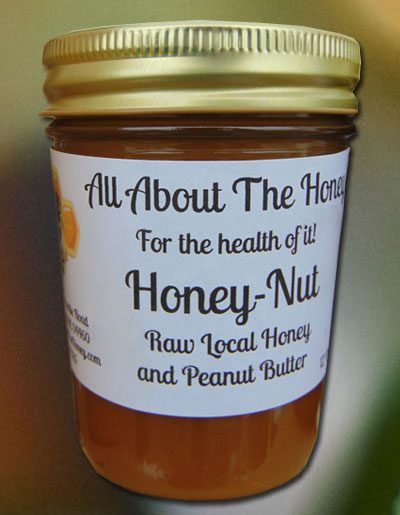 About Us
While researching the use of honey and cinnamon to prevent and help with colds and the flu,
I DISCOVERED… MUCH TO MY SURPRISE…
the honey and cinnamon from a local grocery store were NOT what I thought…
Our Most Popular Products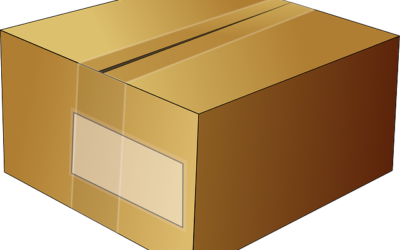 Thank you for supporting small business run by bees. I would like to think I am an Amazon but I am not. During the past year my business has faced many new issues. The...
read more